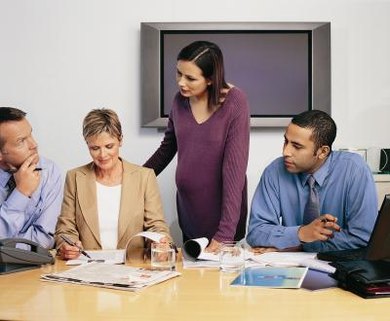 Contrary to popular belief, there are no questions that an employer can't ask an employee. It's what the employer does with the information she gains from the answers that provides the basis for discriminatory actions. That being said, there are some things you should share with your employer concerning your pregnancy.
Pregnancy and the Job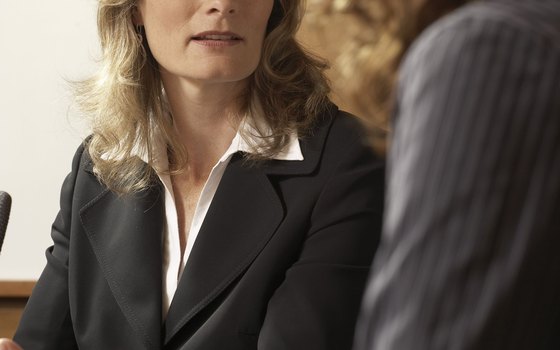 Being pregnant is exciting for most women and they want to share the good news with their friends and co-workers. There are some job-related issues, however, that will need to be discussed with your supervisor. Your boss will understandably be interested in your plans for time off for the birth since he will be responsible for reallocating your work load while you are away. Planning ahead gives both you and your boss the comfort that the transition will be a smooth one.
What Kinds of Questions Should I Expect?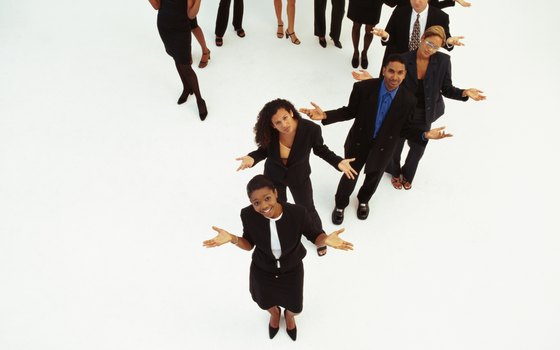 Your boss's questions should be related to how your work will be completed when you need to be out of the office. Your boss will want to know your due date. She'll probably want to know if you plan to work up until the birth and how long you anticipate being off afterward. This will give him the opportunity to plan for transition of your duties so that you can enjoy your time away from work with your baby and return to work that has been maintained while you were away.
Will I Be Treated Differently Because I'm Pregnant?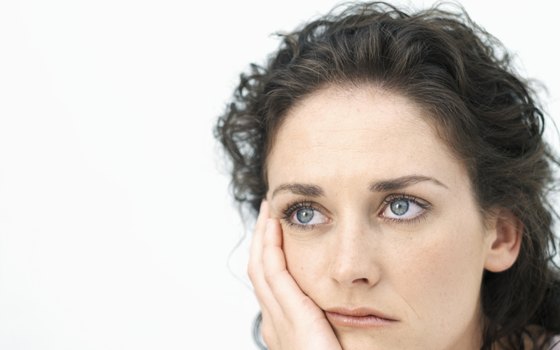 The Pregnancy Discrimination Act (PDA) is an amendment to Title VII of the Civil Rights Act of 1964. The law makes it illegal for an employer to treat a pregnant applicant or employee any differently than other applicants or employees who are similar in skills and ability to perform the job. Discrimination on the basis of pregnancy, childbirth or other related conditions is unlawful under Title VII.
Will Taking Time Off Impact My Employment?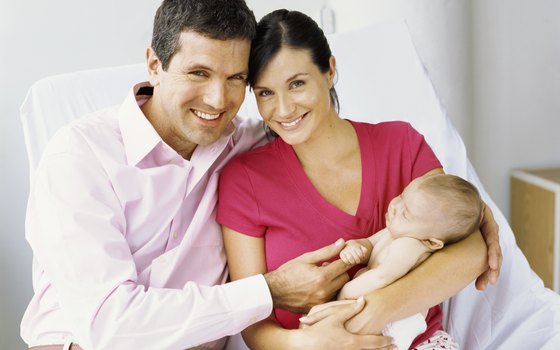 The Family Medical Leave Act (FMLA) provides job protection for new parents. If your employer is covered by the FMLA, you'll be eligible for a total of 12 weeks of protected, unpaid leave. Some states provide greater benefits, so check with your state Department of Labor for information specific to where you live and work. To be eligible, your employer must employ 50 employees within a 75-mile radius, and you have to have been employed 12 months and have worked 1,250 hours.
Making Pregnancy on the Job Work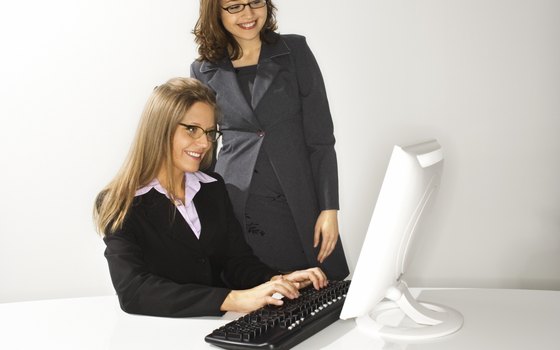 Being pregnant brings changes that may impact how you do your work, but by discussing your plans with your boss and working with her to plan for a smooth transition of your duties, you can avoid disruption and the stress it can cause. You want the opportunity to step away from your job and enjoy being a new parent. You also need the luxury of returning to a job that has been maintained while you were away. Each of these objectives can be met if you and your boss work together toward those goals.
Photo Credits
Digital Vision./Digital Vision/Getty Images